Outdoor Audio Visual Cabinets
VIZBOX design the ultimate in outdoor, IP rated, bespoke AV cabinets, from small to 2.5m high.
Each cabinet has built in climate control – heating, cooling and humidity.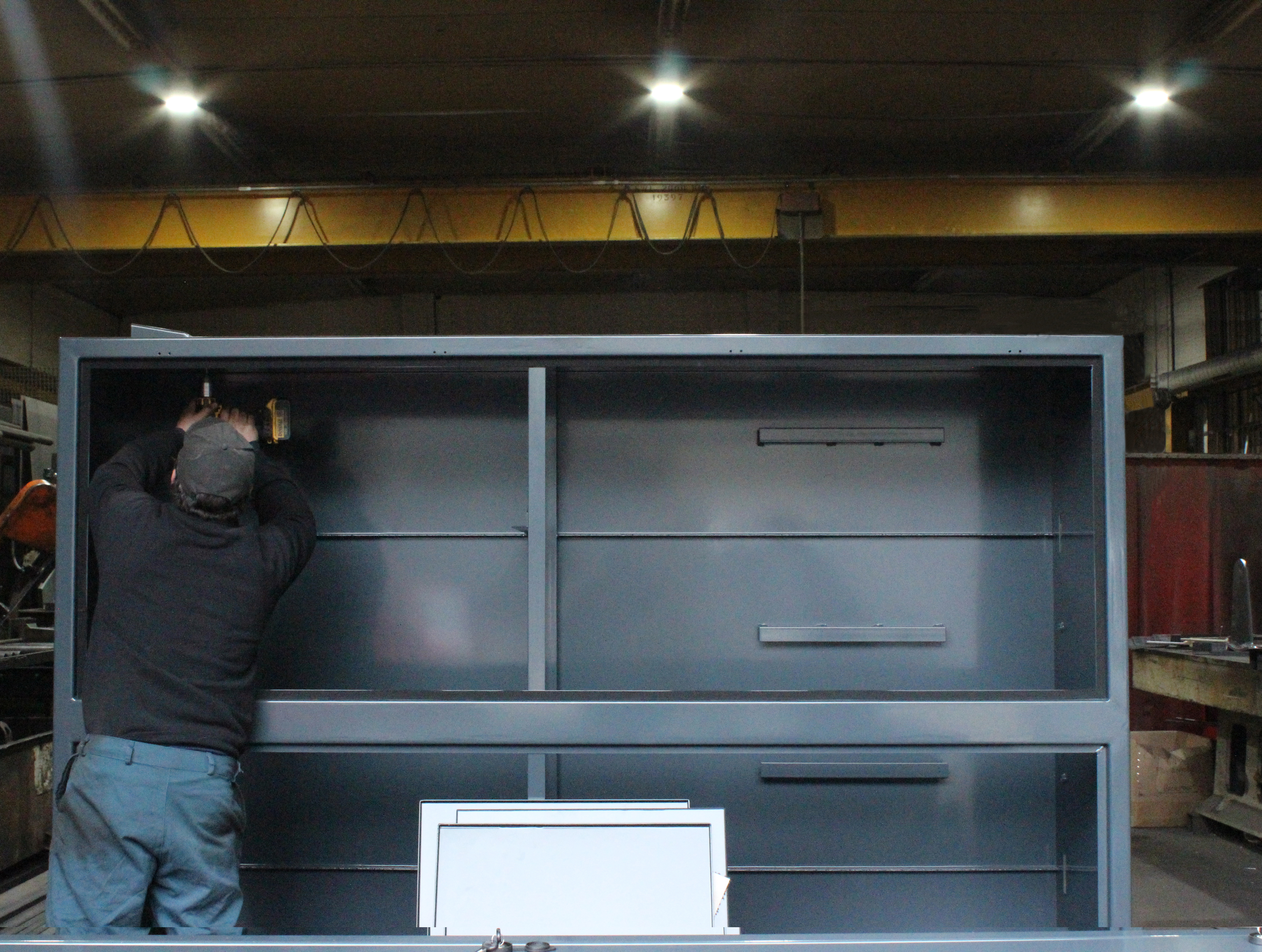 Example Installation:
Audio Visual Cabinets Scotland
VIZBOX were commissioned to design and manufacture a number of cabinets for the Scottish market.
The cabinets were deployed in several towns around Scotland to protect the audio visual equipment within from the elements.