Hazardous Environment Projector Enclosures
Hazardous environment enclosures are built for extreme environments. From dust, chlorine, smoke, metal particles our hazardous enclosures are designed to be sealed from the all the elements that threaten the projector while keeping it safe and cool.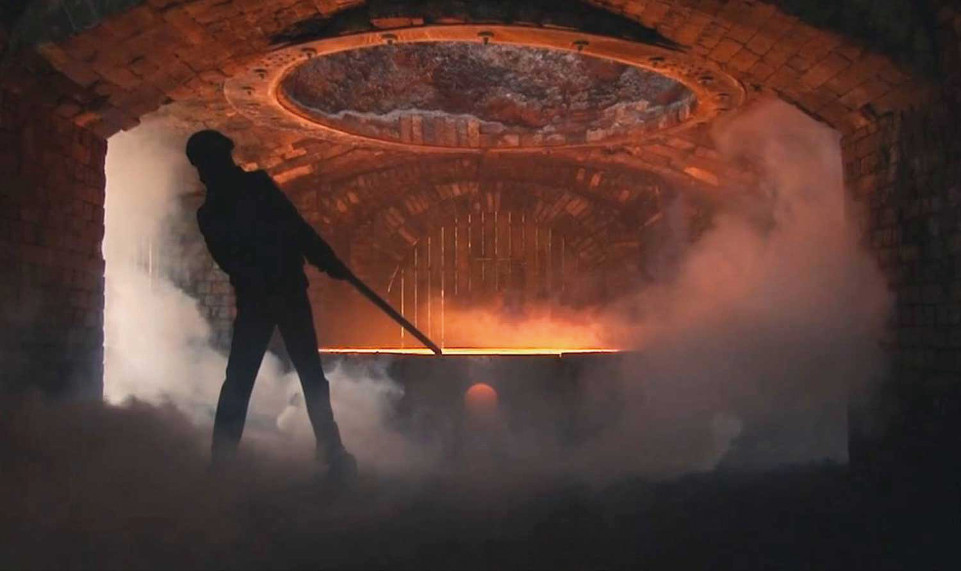 Example Installation:
Hydrotherapy Pool at a Camberwell in Manchester.
The Hydrotherapy immersive installation at Camberwell was designed to be operated by using an iPad (in a waterproof case) which allows the users to control the content they create and play in the space.
Ben from 4D who design and install specialist audio visual solutions said "The environment in the pool area, is very hot and humid and thus all kit that we installed had to be designed and protected against these elements. The main issue to solve was how to protect the three ultra short throw projectors within the space, having used a company based in the USA on previous Hydrotherapy Pool projects we wanted to find a company in the UK who could work with us to create some purpose built housings.
After a little searching we came across UK-based VIZBOX. We spoke with one of the team and explained the installation. They back to us and we began to work together to create the three housings that would protect our projectors. They were great to work with, helping us at all points through the project making sure the housings were designed perfectly to meet our requirements.
The space has been up and running since the end of January 2016 and the school love it! The technology that we have installed in the pool area means the children can be taken into any environment they so wish while using the pool with the teachers and support staff, whether that be underwater with the sea life or at the beach on their holidays!
VIZBOX would like to thank Ben from 4D Immersive, and Camberwell Park Specialist School for allowing us to run this story and use the fabulous photos.