Outdoor Audio Visual Cabinets
VIZBOX design the ultimate in outdoor, IP rated, bespoke AV cabinets, and can be virtually any size.
Each AV cabinet is designed with the same built in climate-control as the VIZBOX enclosure products, so equipment will have cooling, heating and humidity protection.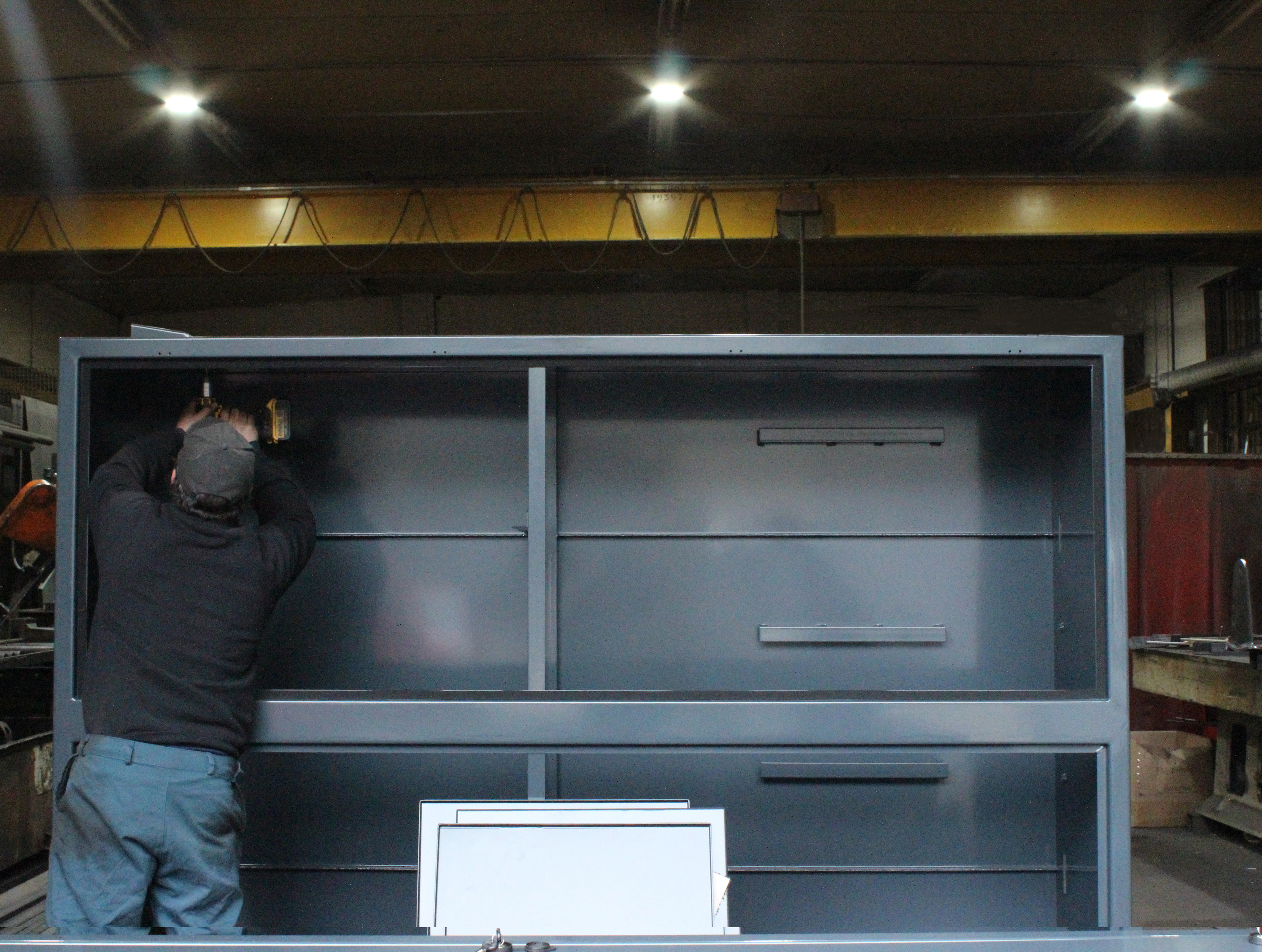 Example Installation:
Audio Visual Cabinets Scotland
VIZBOX were commissioned to design and manufacture a number of cabinets for the Scottish market.
The cabinets were deployed in several towns around Scotland to protect the audio visual equipment within from the elements.