Hush Boxes - Silencer Projector Enclosures
VIZBOX QT silencer enclosures, often referred to as Hush Boxes,  are designed to reduce noise pollution from the projector, and are often required for home cinemas, museums, lecture theatres and other areas where noise pollution is not wanted.
The QT Enclosures offer the same air flow, cooling and air filtration whilst ensuring that the projector noise is absorbed.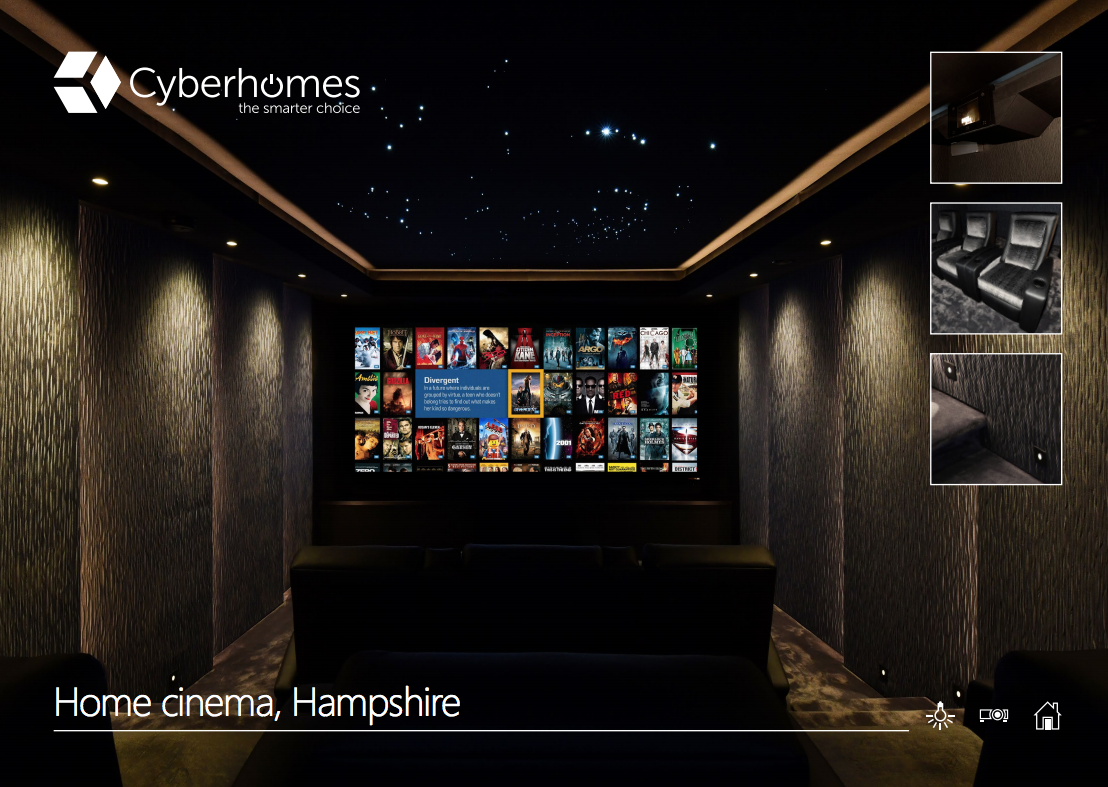 Example Installation: Cyberhomes - Best Home Cinema Room Award
The team at Cyberhomes were thrilled to have won the Best Home Cinema award in CEDIA Awards 2018 which utilised a VIZBOX QT enclosure/Hush Box.
Learn more about the Best Home Cinema Award here.