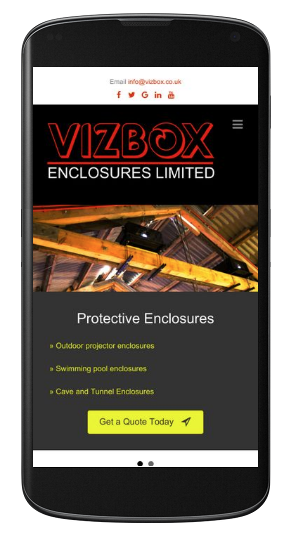 Welcome to our new website. It was time to upgrade and we are delighted to bring you some great new features and benefits.
The new website offers a new client area so that customers can be served quickly by our global partners, resellers and distributors.
We are able to provide enquirers with our online VIZBOX Smart Designers, which enables clients to see all types of options and configurations.