VIZBOX ® – The Projector Enclosure of Choice at Mail Rail, London
VIZBOX ®  Enclosures Limited is delighted to have supplied projector enclosures to one of the UK's most exciting heritage projects; London's Mail Rail at the Postage Museum.
Mail Rail is an interactive railway ride which shows how London's post used to be moved quickly around the city, via 22miles of railway. The project was backed by the Heritage Lottery fund. Built in 1927, Mail Rail was the first driverless electric railway in the world, running 70ft beneath London's streets for almost 100 years.
Most Londoners were unaware that beneath the streets, lay a secret rail network – a fascinating piece of previously untold UK mail service history.
For the first time ever, passengers will be able to ride a proportion of that network on Mail Rail.
The Renovation Project:
D J Willrich Ltd (DJW), an audio visual multimedia integrated system company won tenders to complete the work at the Postal Museum. The company specialises in project consultation, design, media production, supply and installation to some of the world's most exciting visitor attractions; from Bletchley Park, The Shard, Ski Dubai, to Sharjah Maritime Museum in UAE….and now Mail Rail at the Postal Museum, London. The company is a finalists for InAVation Awards 2018 (powered by InAVate and ISE) in the visitor attractions category.
The Mail Rail attraction includes a 15 minute ride on the miniature mail trains, and many other interactive audio visual treats, including two fantastic shows and several immersive surprises along route of this amazing visitor attraction!
Director, Josh Miller said of VIZBOX  "We have worked with VIZBOX on a number of challenging projects, in most instances we are installing high value projectors into harsh environments . In each instance VIZBOX have engaged fully with the DJW team and discussed all of the potential risks to the hardware and proposed a range of solutions. Having agreed upon the solution VIZBOX have efficiently and professionally worked through the stages of design approval, production and delivery. Our experience working with VIZBOX has been very positive and we will certainly be working with them again, when the next challenging installation arises."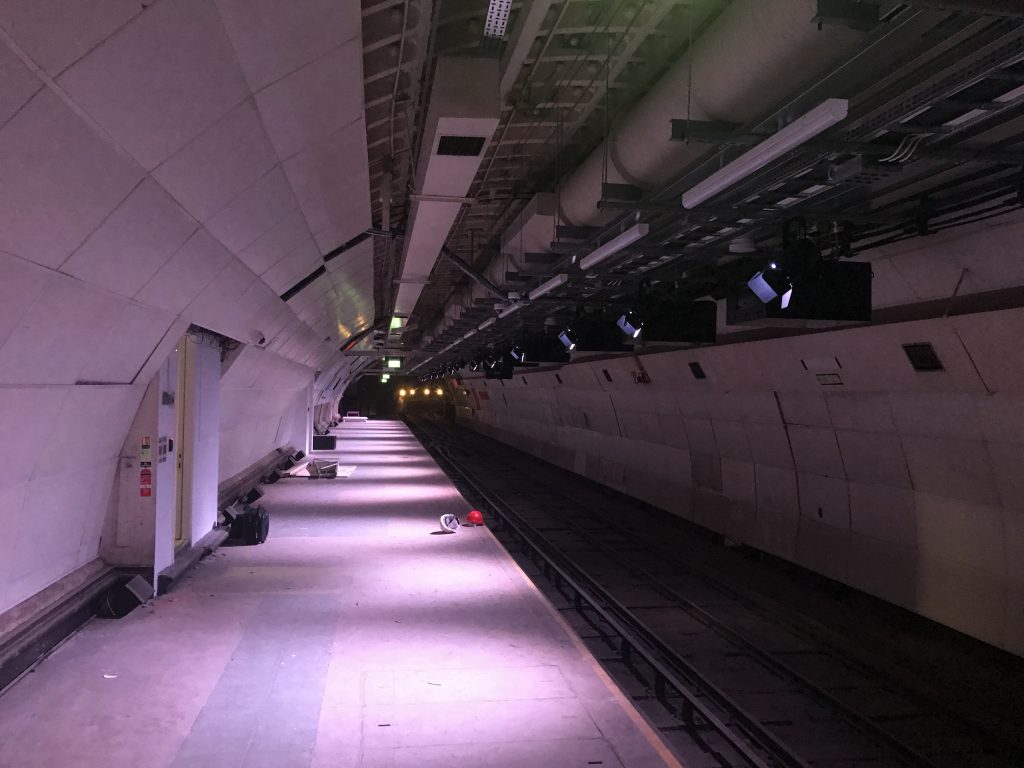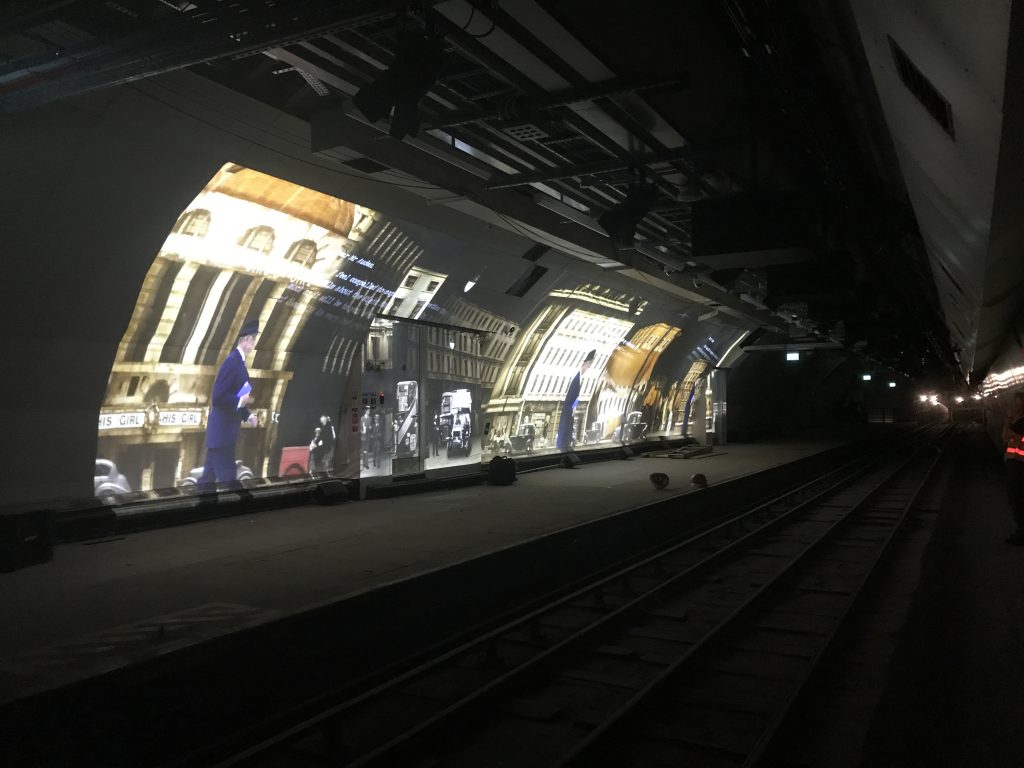 Click to learn more about the creation of London's Postal Museum at InAVate.
Kit list
Audio
Bose FreeSpace DS 100SE loudspeakers and PowerMatch PM8250N amplifiers
BrightSign audio server
Cloud CX850 amplifer
Gefen audio extender
Sennheiser SKM2000 microphones
Video
7th Sense Delta Infinity II video server
Atlona HDMI switcher
BrightSign HD222 video servers
Digital Projection E-Vision laser 8500 projector
Extron DTP DVI 330 KVM extender
Medialon Showmaster Pro2 show control software
NEC V652 65-in display
Panasonic PT-RZ470EJ LED projector
VIZBOX  projector enclosures
Planar touchscreen
SY HDMI extende