Projector Trollies
VIZBOX manufacture projector trollies to suit the needs of your organisation.
Our trolleys incorporate 4 wheels( with brakes), a RAL finish to suit your environment and an adjustable angled shelf designed to tilt your projector either up or down.
The trolly is typically for indoor use.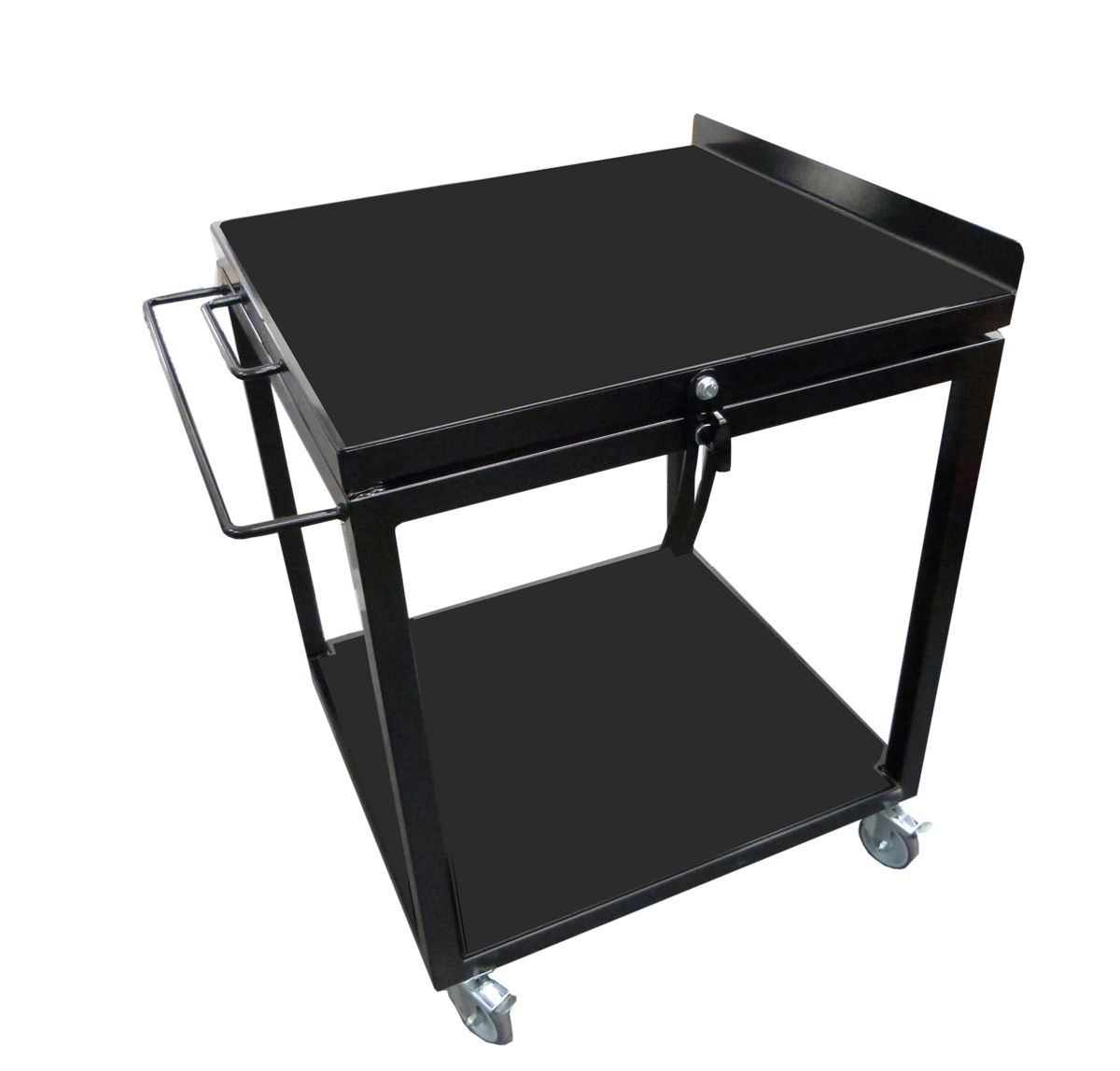 Example Installation: University Campus Projection
A Yorkshire-based university wished to project through a window onto a wall.
The VIZBOX trolley was a perfect solution and met with their budget.