VIZBOX ® Enclosures Used in HMS M.33 Restoration
HMS M.33 was built in just 7 weeks, and launched in May 1915. She is the ONLY surviving British warship from the Gallipoli Campaign.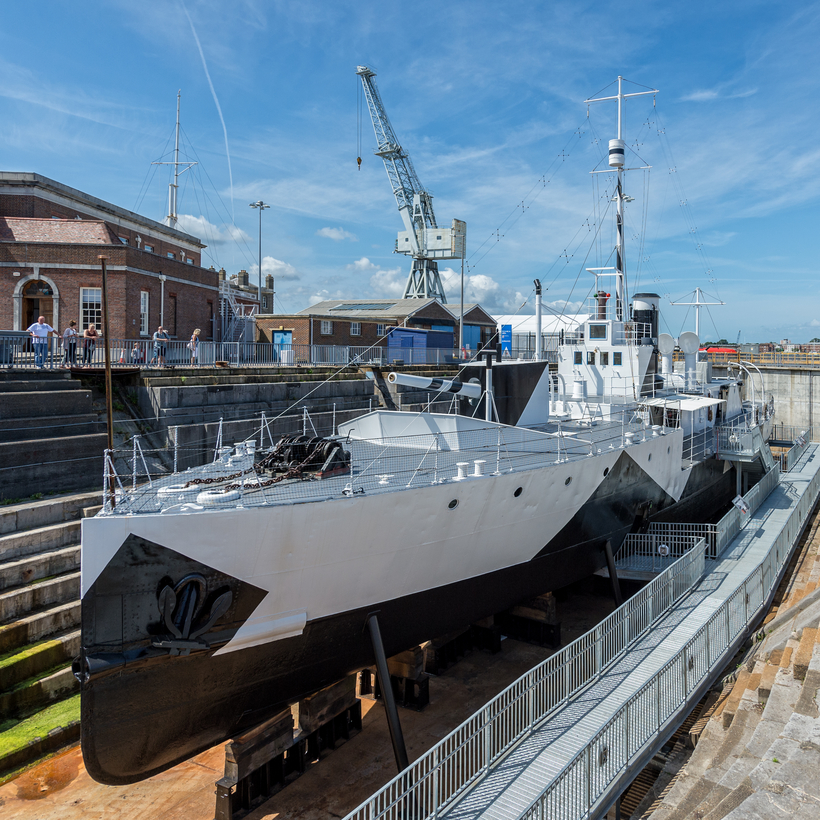 She has now been restored to her former glory and is open to the public at Portsmouth Historic Dockyard.
VIZBOX ® Enclosures Limited are delighted to have played a small part in the grand restoration. The restoration included "a stunning immersive battle experience" created using cutting-edge audio visual and lighting technology.   The team worked closely with FusionLX – specialists in museum and heritage AV and lighting in providing projector enclosures  to protect the projectors deployed.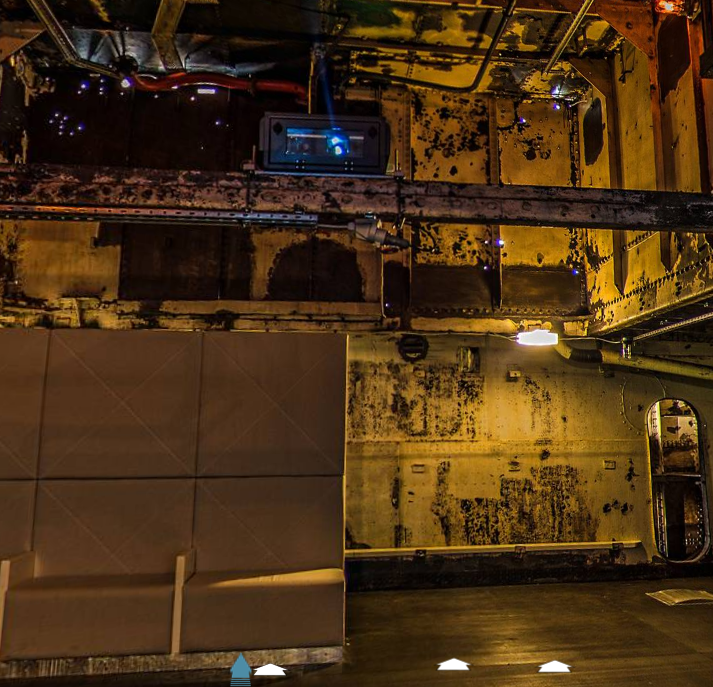 Find out more about the "Commemorating Gallipoli – HMS M.33 Project".
Special thanks to the National Museum of the Royal Navy for permission to run this story and use the photographs. See below a 360 photography experience taken by Gary Davies of Maritime Photographic. During a full and varied career as a Royal Navy photographer and cameraman Gary won a number of awards for outstanding imagery.

Engine Room, HMS M33, Portsmouth Historic Dockyard