VIZBOX Design and Manufacture Environmental and Outdoor Projector Enclosures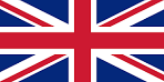 Proudly working with leading projector manufacturers including: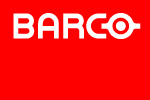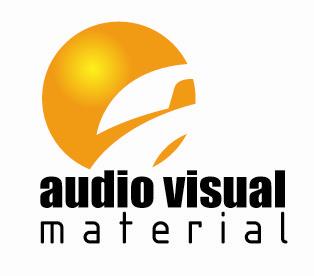 Josh Miller, Director, DJ Willrich
"We have worked with VIZBOX on a number of challenging projects, in most instances we are installing high value projectors into harsh environments .
In each instance VIZBOX have engaged fully with the DJW team and discussed all of the potential risks to the hardware and proposed a range of solutions. Having agreed upon the solution VIZBOX have efficiently and professionally worked through the stages of design approval, production and delivery.
Our experience working with VIZBOX has been very positive and we will certainly be working with them again, when the next challenging installation arises."
Matt Beastall, Director, FusionLX
"We have worked with VIZBOX Enclosures Limited on some sizeable projects. We have met both directors from the company who are very friendly and offer great advice.
The units are manufactured to our specific needs and delivery is always on time. Any issues have been promptly dealt with.  The last project was for 8 units for a docked military ship which was turned into a tourist attraction. This exhibition has the 8 projectors along with a powerful surround sound audio, all of which are synchronised together to create an immersive show which explores the Gallipoli Campaign.
Vizbox are reliable, trustworthy, established and offer very good customer services. We would recommend them."
Contact us with your outdoor projector enclosure enquiry