Cheddar Gorge and Caves – Incredible Dream Hunters Show
LCI Productions Limited were commissioned to create a new audio visual experience at Cheddar Gorge and Caves, Somerset.
This innovative and amazingly creative team set about the task, which included conception, design, show production, build and installation.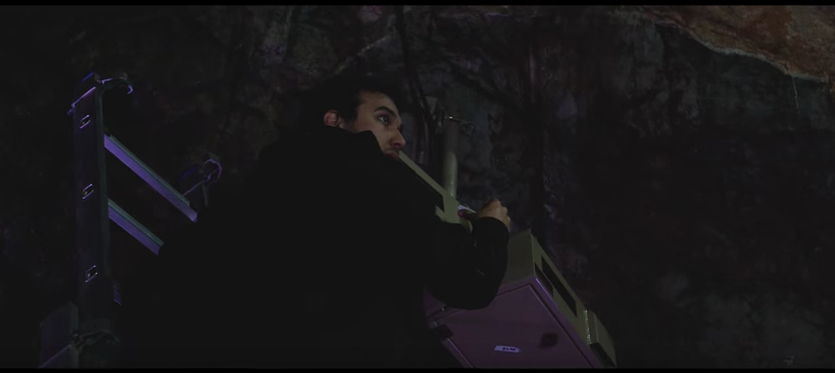 VIZBOX designed and manufactured the environmental projector enclosures which were to run in a damp cave system.
See the incredible videos below!
The first one is a mind blowing walk through the project from concept to install, whereby Rob Paul, Design Director talks through the project highlighting the various challenges – for example cabling inside a cave, no straight edges whatsoever and so on.
It really is a feat of engineering and imagination! You will see this in the second video which plays the finished show, namely "Dream Hunters". The thrilling show is set against a spectacular cave backdrop. It tells the story of early man's survival in the world, with the help of some 21st century cutting-edge technology.
Rob Paul said 'The Vizbox Projection Enclosures are vital to the delivery of the new Dream Hunters attraction, and are working well in the damp cave environment'